[NY:LON Connect Blog] Speaker Q&A with Tracy Gardner, SVP, WMG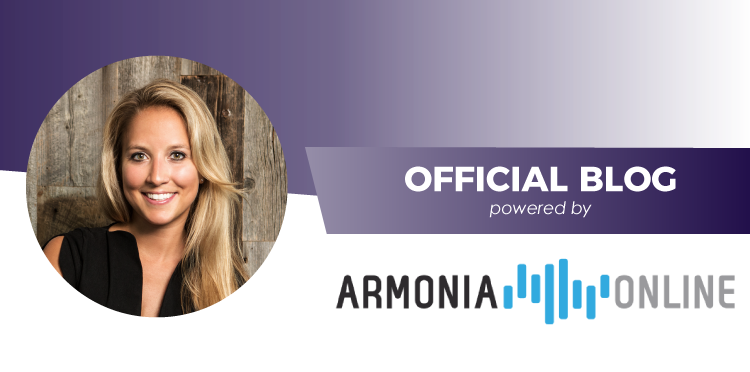 Tracy Gardner is SVP of Global Business Development & Strategy at Warner Music Group (WMG), based in London. In her role, Gardner is charged with evolving WMG's global strategy for the audio and video streaming space. She leads digital strategy and policy relating to developments in business and law, while liaising with WMG's international affiliates and licensees. Gardner drives business relationships with WMG's key digital service providers; during her time at WMG, she has negotiated and drafted ground-breaking deals with the industry's premier digital players, including Spotify, Apple, YouTube/Google, Rhapsody/Napster, Deezer and Pandora. She has also been involved with various WMG acquisitions including Parlophone Label Group, X5 and most recently, Spinnin' Records.
Gardner is speaking on the keynote panel on Growth Hacking Global Streaming at NY:LON Connect on January 23.
Click here to read Tracys' thoughts on exciting digital trends, eye-catching music startups, challenges, new technologies, and more — all on the NY:LON Connect Blog powered by Armonia Online!