[NY:LON Connect Blog] Speaker Q&A with Mike Jbara, CEO, MQA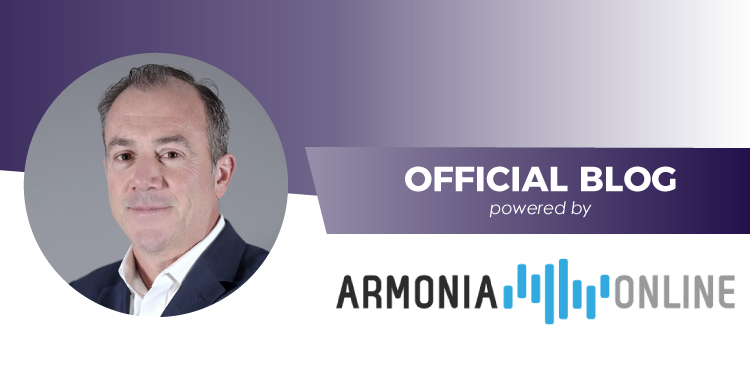 Mike is the CEO of high-res audio firm MQA, having joined from Warner Music Group where he held roles as head of studios, president of ADA Worldwide, president of WEA Corp and most recently corporate EVP, technology. MQA has been striking a variety of deals for its technology with device-makers and digital service providers, including Tidal and Deezer in the latter group, and LG and Sony in the former. The company has also worked closely with labels to convert their catalogues into the MQA format, as well as evangelising hi-res music at industry events.
Jbara will be speaking in an Innovation in Streaming Audio session at NY:LON Connect on January 23.
Click here to read Mikes' thoughts on exciting digital trends, eye-catching music startups, challenges, new technologies, and more — all on the NY:LON Connect Blog powered by Armonia Online!