[NY:LON Connect Blog] Speaker Q&A with Eric Baptiste, CEO, SOCAN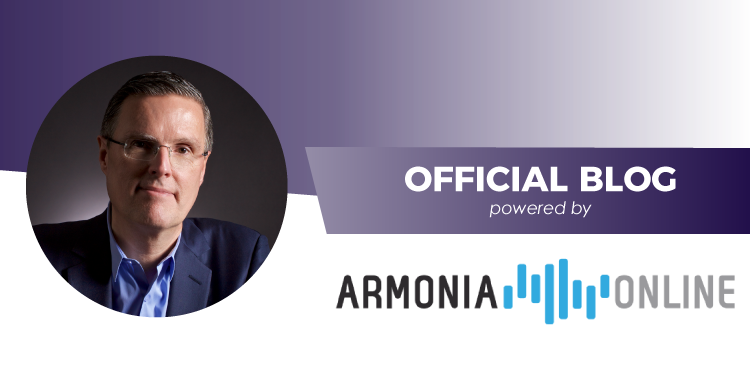 Eric Baptiste has been CEO of SOCAN, the Society of Composers, Authors and Music Publishers of Canada, since 2010. Under his leadership, the collecting society has grown its revenues, membership base and the number of organizations licensed to use music substantially. Baptiste was also in charge for SOCAN's acquisitions of music technology firms Audiam and MediaNet, and now serves as president of the boards of the wholly-owned subsidiaries. He has also been director general of CISAC, the International Confederation of Societies of Authors & Composers, and now serves as nonexecutive chairperson of its board.
Baptiste will be speaking in the 'The New Face of Global Rights Management' session at NY:LON Connect on January 23.
Click here to read Erics' thoughts on exciting digital trends, eye-catching music startups, challenges, new technologies, and more — all on the NY:LON Connect Blog powered by Armonia Online!