[NY:LON Connect Blog] Speaker Q&A with Adel Hattem, Founder, DMusicMarketing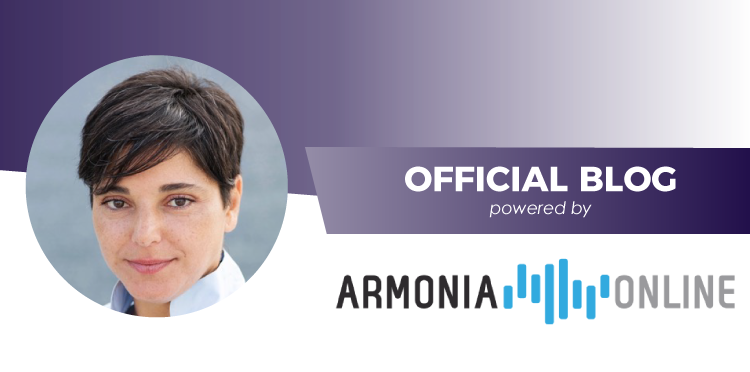 Adel Hattem founded DMusicMarketing in 2014. Based in Miami, the company focuses on developing non-Latin talent in Latin American markets. It has worked with labels such as Beggars Group, Domino Recordings, City Slang and Secretly Canadian Group, as well as artists like Major Lazer, Diplo, Bjork, Flume, and Zedd. Hattem is a bilingual marketing specialist with more than 20 years experience in the music-marketing world, including roles at Universal Music, EMI and BMG Entertainment, where she worked for artists including Arctic Monkeys, Placebo, Coldplay, Robbie Williams, David Guetta, Norah Jones and Katy Perry.
Hattem is speaking as part of the 'Don't Build That Wall: Latin America as the New Global Hitmaker' session at NY:LON Connect on January 24 .
Click here to read Adels' thoughts on exciting digital trends, eye-catching music startups, challenges, new technologies, and more — all on the NY:LON Connect Blog powered by Armonia Online!