NRF Forecasts Holiday Sales Will Grow Between 3.8 and 4.2 Percent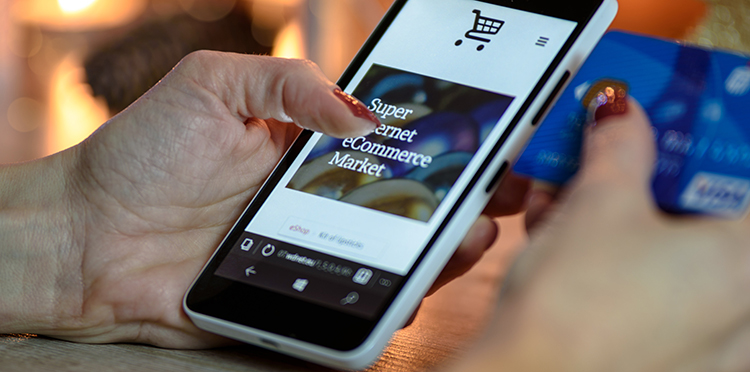 The National Retail Federation (NRF) said in a press release that it expects holiday retail sales during November and December to increase between 3.8 percent and 4.2 percent over 2018, to a total of between $727.9 billion and $730.7 billion. The numbers compare with an average holiday sales increase of 3.7 percent over the previous five years.
"The U.S. economy is continuing to grow and consumer spending is still the primary engine behind that growth," NRF President and CEO Matthew Shay said. "Consumers are in good financial shape and retailers expect a strong holiday season. However, confidence could be eroded by continued deterioration of these and other variables."
 Click here to read more.