NPD Group Profiles the 2019 U.S. Holiday Shopper by Generation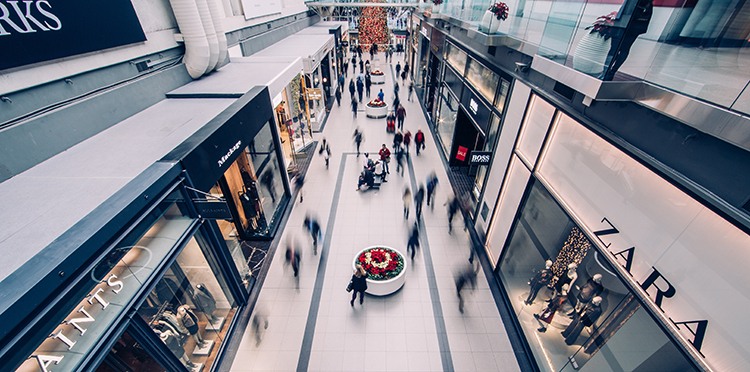 Many Gen Z and Millennial consumers are planning to start their shopping on Black Friday, and Gen X and Baby Boomers are planning on spending the most of all generations on holiday shopping. Each generation's holiday shopping plan looks different, according to insights from the 2019 Holiday Purchase Intentions Survey from The NPD Group. Understanding the similarities and differences in when, where, how much, and what each consumer group plans to spend on will be critical for marketers navigating 2019 holiday season.
"No consumer can be left behind in today's increasingly competitive retail environment where shoppers demand a more personalized approach than ever before," said Marshal Cohen, chief industry advisor, The NPD Group. "In order to win the holiday retail battle, marketers need to address holiday shoppers across every generation, and also make them feel like they matter."
Click here to read more.