NPD Forecasts Three Percent Annual Revenue Growth for the U.S. Consumer Technology Market Through 2021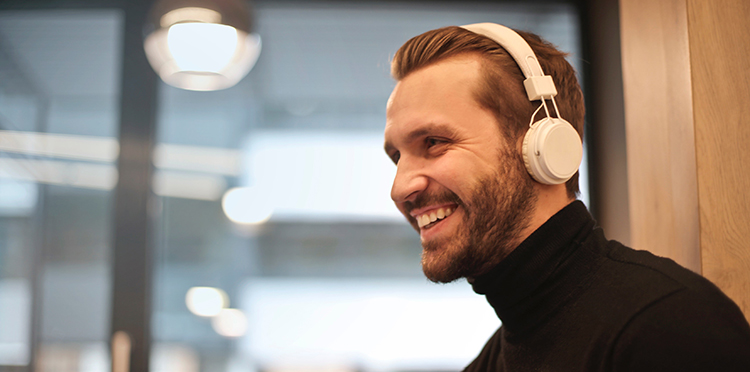 According to the newly released Future of Tech report from The NPD Group, consumer electronics  revenue is expected to grow 3 percent annually through 2021 in the U.S. consumer marketplace. Desire for big screen TVs, product innovations in wireless headphones, continued home automation adoption, and rising interest in smart displays will fuel growth.
"Steady single-digit growth is notable in a mature market where consumers are not replacing or repurchasing items at the same rate they did in prior years," said Stephen Baker, vice president, industry advisor for The NPD Group.
Click here to read more.