NPD Expects Historic Holiday for U.S. Consumer Technology Sales With 18% Growth in Q4 2020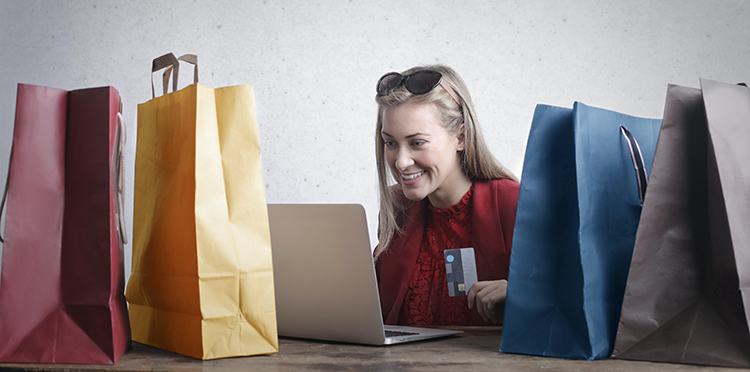 In a year where technology has played an even more crucial role in keeping people connected, it may not be surprising that monthly technology sales have been up year over year since March, when COVID-19 restrictions began in the U.S. In the months that followed, technology sales experienced double-digit year-over-year growth and this momentum is expected to continue. In fact, according to NPD's Future of Tech report, Q4 2020 will see historic growth of 18% compared to Q4 2019, which saw 4% growth compared to Q4 2018. The second quarter of 2020 saw healthy gains in categories associated with learning and working from home, as consumers across the U.S. outfitted their home offices with the equipment needed to maintain productivity.
Click here to read more from The NPD Group.