There Are Now 30 Million Paid Music Subscribers In The US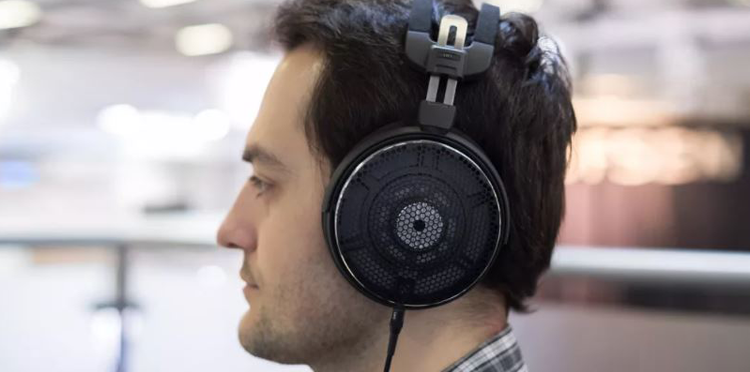 More than 30 million people pay for music subscriptions in the US, according to the latest figures released by the Recording Industry Association of America (RIAA) for the first half of 2017. Paid streaming subscriptions have increased to 30.4 million in the US, up from 20.2 million during the first half of 2016.
Click here to read more.