Nielsen Year-End Report: Total Album Equivalent Consumption In The U.S. Increased 23% in 2018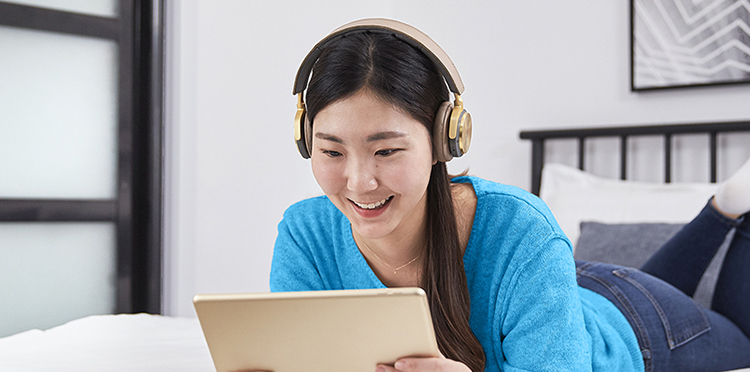 Nielsen today released its 2018 Music Year-End Highlights which includes music consumption for the 12 month period beginning December 29, 2017 through January 3, 2019, as well as consumer trends and behaviors that shaped the year in music across today's most popular platforms, including streaming, social media, radio, film and more.
According to Nielsen, the music industry experienced significant overall growth in 2018, with total album equivalent audio consumption up 23% over 2017, driven by a 49% increase in on-demand audio song streams compared to last year. The top-streamed on-demand song (audio and video combined) is Drake's "God's Plan" with over 1.5 billion total streams, topping the Billboard Hot 100 for 11 weeks. "God's Plan" also led total song consumption (digital song sales with streaming equivalent on-demand audio) with 7.4 million units, including over 918 million on-demand audio streams. Ed Sheeran's "Perfect" was the leader in song sales with 1.3 million in permanent downloads so far this year.
Key Year-End Insights Include:
Music streaming volume continued to rise with the total number of on-demand audio song streams reaching 611 billion in 2018, a sizable 49% increase over the same time period in 2017.
Overall on-demand music streaming volume, including video, surpassed 900 billion streams, an increase of 43% over the same period last year.
Vinyl continued to soar, up 15% over the same period last year with record-breaking sales during the week of the 11th annual Record Store Day.
Despite sharp declines in Digital purchasing, Digital Audio consumption (Digital Albums + Track Equivalent Albums + On-Demand Audio Streaming Equivalent Albums) was up a healthy 34%.
Four songs surpassed 1 billion on-demand streams this year, including Drake's "God's Plan", Juice WRLD's "Lucid Dreams (Forget Me)", Drake's "In My Feelings" and XXXtentacion's "Sad".
Click here to read more.