Nielsen U.S. Music Mid-Year Report 2019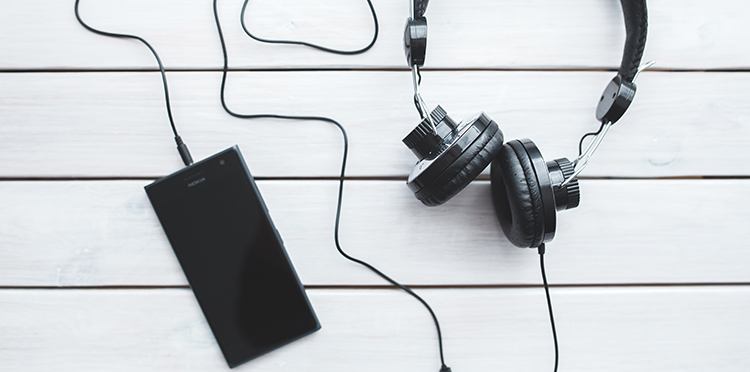 On-demand streaming continues to super-charge the U.S. music industry, according to Nielsen's U.S. Music Mid-Year Report, as there were more than 507 billion on-demand streams in the first half of 2019. This exciting milestone was led by singles and albums by Ariana Grande, Billie Eilish, Halsey, Khalid, BTS, Lil Nas X and Bad Bunny that span a wide array of genres, moods and even languages.
LPs remain popular among music aficionados, and independent retail events like Record Store Day continue to engage vinyl-loving music fans in droves. This year's celebration led to the highest non-holiday sales total at independent retail since 2005 and extended vinyl's hot streak, as LP sales are up 19 percent year-to-date.
Click here to read more and access the report.