Nielsen Releases First Canadian Live Music and Brands Study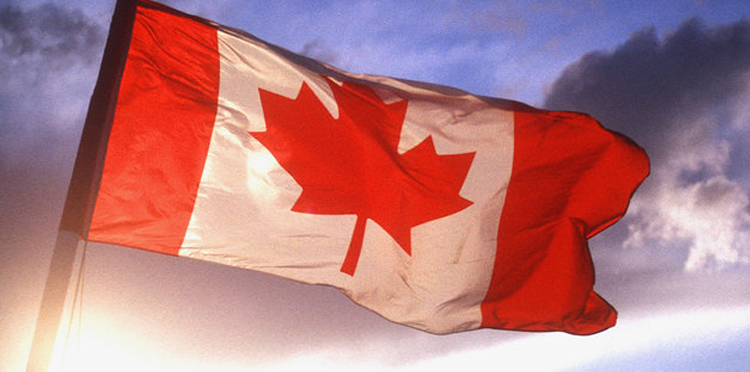 Eighty-five percent of adults surveyed for Nielsen's first Canada Live Music & Brands Report revealed cost as one of the most important deciding factors in purchasing a live music event ticket and 70 percent buy their tickets within two weeks of the onsale. Sixty percent of their annual music spend is on live music events and 40 percent of the attendees bought the artist's CD after the show, 29 percent streamed their music and 20 percent paid for a download(s).
Click here to read more.