Nielsen: Radio Reaches 98 Percent of Hispanics Each Week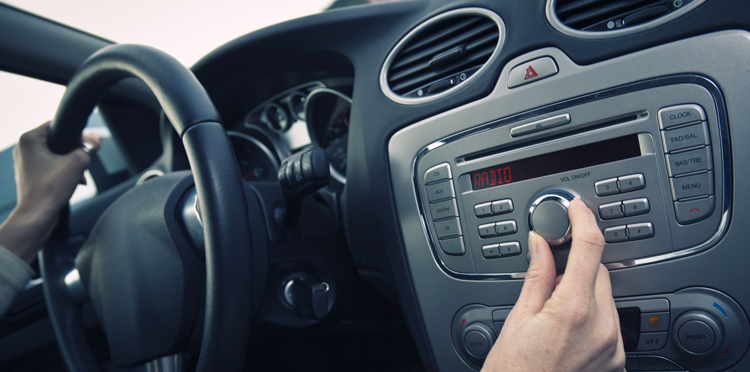 The number of Hispanic radio listeners grew from 39.5 to 42.4 million from 2013 to 2017, according to a new Nielsen report; audio streaming among Hispanics grew 29 percent in 2016. Radio is the best way to reach the U.S. Hispanic audience, with 98 percent of U.S. Hispanics listening to radio each week, according to a new report by Nielsen. And that audience is growing. Radio's reach among Hispanics significantly exceeds the overall national average of 93 percent, the Nielsen report found.
Click here to read more.