Nielsen Canada Music Mid-Year Report 2017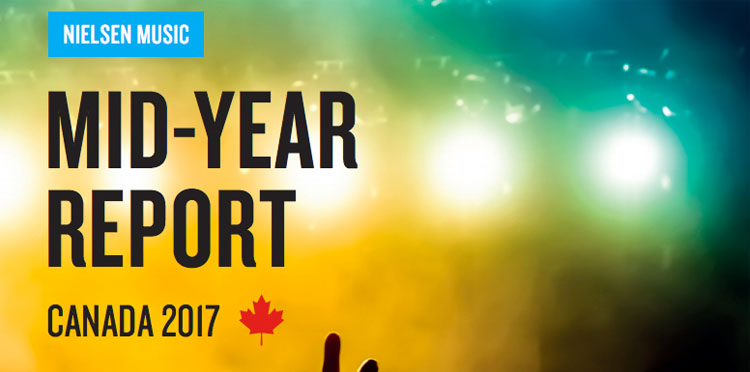 It's a milestone year for Canada as the nation marked its 150 Anniversary on July 1st. To pay tribute, Nielsen released the Top Canadian Artists, Albums and Songs from the Nielsen Music Canada Era, with Celine Dion being celebrated as the biggest selling artist.
Click here to access the report.