NFTs For Copyrights: Why Non-Fungible Tokens Could Transform Who Gets Paid From Music Rights, and How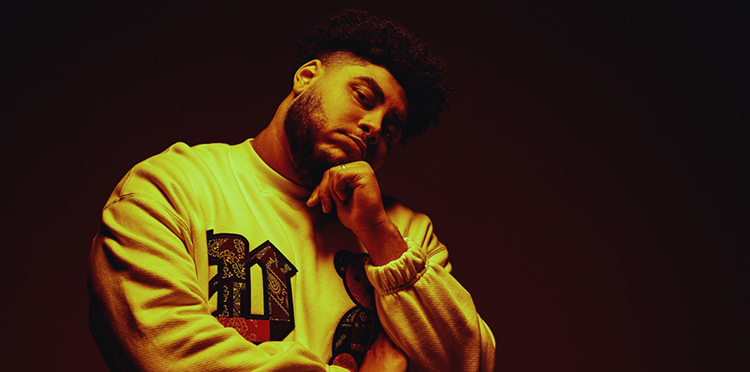 Non-fungible tokens (NFTs) are all the rage in the music industry right now. DJs like 3LAU and Steve Aoki have sold theirs for seven-figure sums. Kings Of Leon just racked up around $2 million selling them bundled with their new album. And, ever the auteur, Grimes recently sold a bunch of NFT-affiliated artwork for around $6 million in just 20 minutes.
The dirty little secret of these types of transactions? People are buying unique digital collectibles – but they typically aren't buying underlying copyrights. And considering most digital art (including music) can be easily replicated with a swipe of an iPhone, questions are getting louder over the uniqueness of the assets those splashing large sums on NFTs are actually securing.
Click here to read more from Music Business Worldwide.