[In The News] Young Americans Not Too Keen On Radio And Albums Either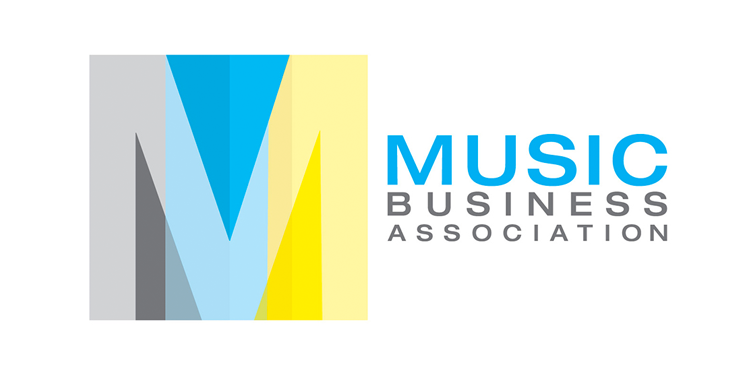 The retailer-focused Music Business Association in the US has published a new report called 'Music Consumption: The Overall Landscape 2017'. Put together by AudienceNet, the study is basically the American version of the same research group's previously reportedUK-based 'Audiomonitor' report.
Click here to read more.