[IN THE NEWS] US Q1 figures see streaming soar 35%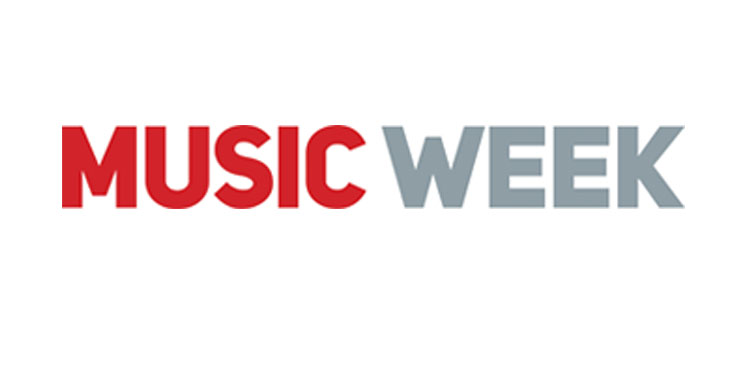 James Donio, president of the Music Business Association (Music Biz), commented on Nielsen Music's Q1 2017 sales numbers, which were issued via Billboard: "Nielsen's Q1 2017 music numbers indicate that the overall upward momentum generated last year is continuing. Music consumption was up 5.9% from Q1 2016. That number was fueled once more by massive growth in the streaming sector.
"In terms of top albums and songs, Ed Sheeran proved to be the dominant force of Q1 2017, topping the albums chart with ÷ (Divide) and the digital songs chart with Shape of You," he continued. "Up-and-coming hip-hop act Migos had the most-streamed song of the quarter via on-demand services with Bad And Boujee, and the La La Land soundtrack claimed No.1 on the vinyl albums chart. We can't wait to see which artists, albums, and tracks will resonate with listeners in the next quarter."
Click here to read the full article.