[IN THE NEWS] U.S. retailers predict Ed Sheeran's ÷ to be "massive"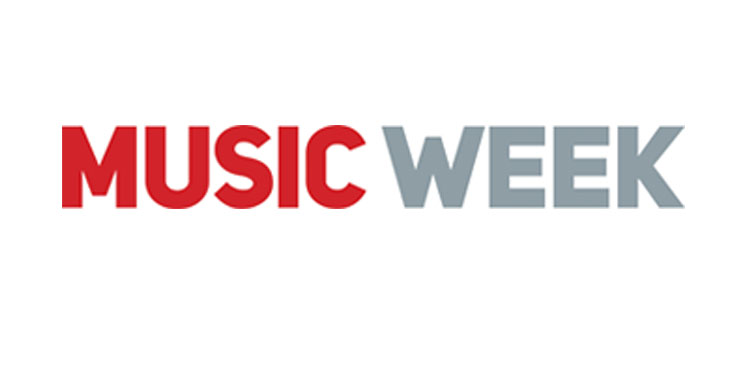 U.S. retailers are preparing for what will likely be the biggest music sales week of the year so far thanks to the release of Ed Sheeran's new album ÷ (Divide) on March 3. With the song Shape Of You riding atop Billboard's Hot 100 Singles chart, retailers expect the new album to be No.1 in the Top 200 Albums chart by the end of next week.
Click here to read more.