[IN THE NEWS] Reba McEntire On Her Decades In The Business And Why She Keeps Making Music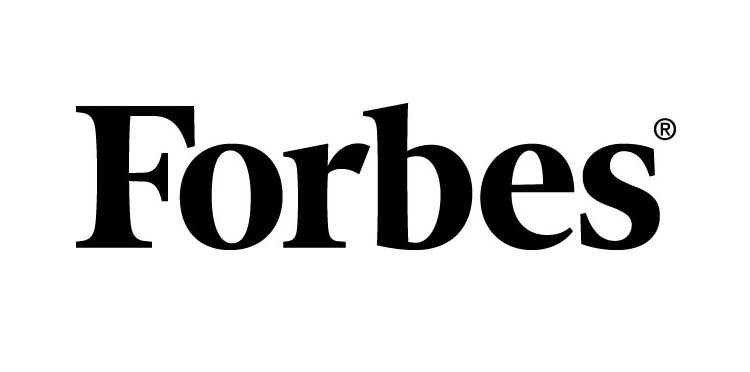 Last week at the 2017 Music Biz conference in Nashville, country music legend Reba McEntire was awarded the Chairman's Award for Sustained Creative Achievement, which celebrates both her as an artist and her decades in the music business. Throughout her years as a singer and songwriter, McEntire has racked up 17 top 40 albums on the Billboard 200 and an almost-unbelievable 92 top 40 singles on the country-specific chart. She has sold millions, toured the world, and turned her name into one of the most valuable in the genre, and arguably, in all of the music industry.
Despite her accomplishments, McEntire isn't slowing down. She has released two full-length albums in the past 12 months, including her first gospel attempt earlier this year, which peaked at No. 4 on the Billboard 200.
Read more in Forbes here.