[IN THE NEWS] Music Biz Concludes Successful Third Year With Record Attendance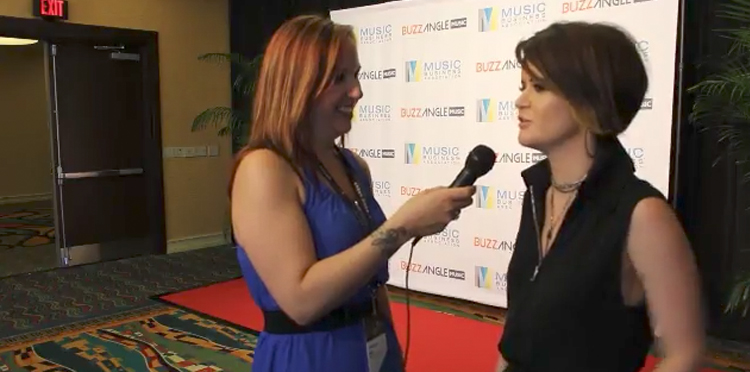 The Music Business Association held its annual convention May 15-18, 2017 at the Renaissance Hotel in downtown Nashville for the third consecutive year. Founded 60 years ago, The Music Business Association is a membership that promotes and advances music thru business commerce. It aims to offer invaluable information thru leadership, resources, and networking. Music Biz combines over 2000 attendees from 750 schools, companies, and organizations, some from as far away as Europe and Australia. With 100 sessions to choose from and over 250 speakers, participants learn and participate in discussion panels on topics such as A&R, licensing, digital downloading, live streaming, copyright, touring, and professional development. Reps from Spotify, Amazon, YouTube/Google, Apple, Pandora, and Soundcloud are among those present.
Click here to read more.