[IN THE NEWS] Leading executives reveal their favorite tracks and albums of 2016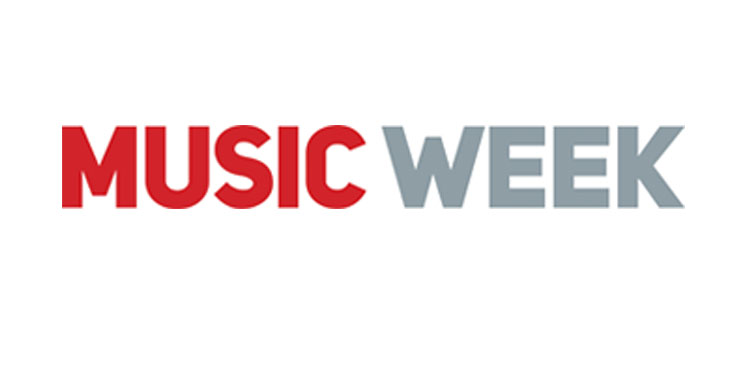 What's your favorite album of the year? And who was responsible for the best single? Every year, these two questions spark debate, ire and excitement across the music business. It's unlikely you'll agree with every choice here, you may not even have time for a single one, but read on to find out which records the industry have been digging this year, and look out for part two very soon.
Read click to find out Music Biz President James Donio's picks.