[IN THE NEWS] Inside the Music Biz 2017 Conference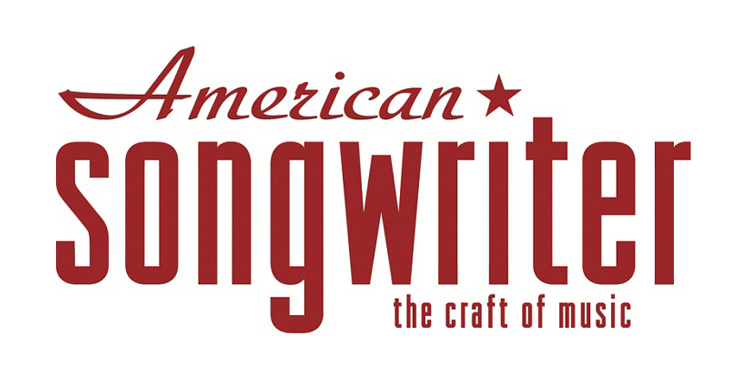 Metadata, supply chains, keywords, aggregate, brand and networking are all words that seem to be the antithesis of creating music. In today's social and DIY world, however, they are all important elements every budding songwriter and artist must understand. The Music Biz 2017 conference, organized by the Music Business Association and held in Nashville this week, brought together the industry's smartest eggheads, marketers and educators to share their knowledge and wisdom with indie artists, publishers, retailers, entrepreneurs and college students.
Click here to read more from American Songwriter.