[IN THE NEWS] Data, Europe, equality and the value gap: seven things we learned at Eurosonic 2017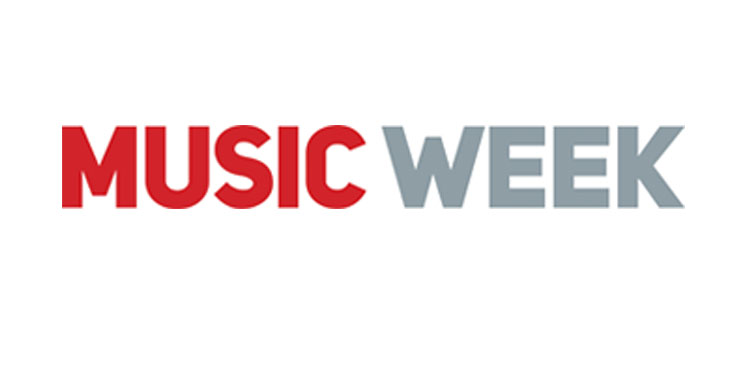 Data is king, but you have to know how to use it
Jake Beaumont-Nesbitt from the IMMF, and Bill Wilson, VP of digital strategy at US trade organisation Music Biz, which regroups physical and digital music vendors, brilliantly managed to demonstrate the depth of data available to the industry, with the help of reps from Believe, YouTube, Deezer, among others. "Data can help inform making decisions," said Wilson.
"Music is potentially one of the most data-rich industries, and some industries would be selling their kidneys to get data like that. It is really valuable and we are under-using it," said Beaumont-Nesbitt.
Click here to read the full article.