[IN THE NEWS] Country Without Borders: Global Concert Bookings for Previously Wary Genre Jump 55 Percent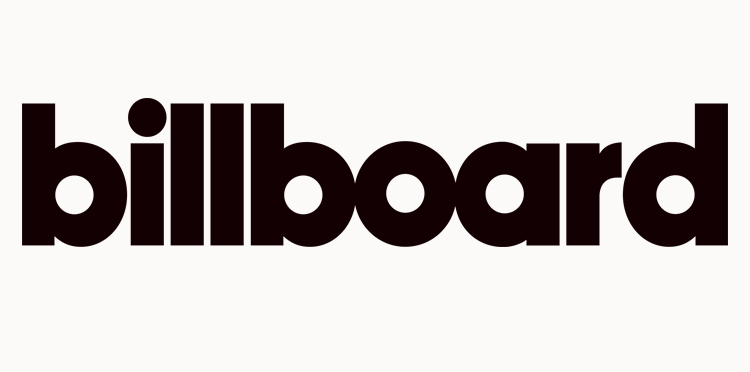 The country music industry has touted through the years that the genre is moving beyond American borders, but new data lends credibility to claims that country's foreign growth is currently through the roof. The number of country concerts booked during the 2016-17 concert season grew 55 percent over the previous year, and that year saw a spike of 88 percent over 2014-15, Country Music Association chief marketing officer Damon Whiteside said during a series of globally-focused country panels May 17 at the Music Biz conference in Nashville.
Click here to read more in Billboard.