New Playlist Data Available; 2016 Report Catalog Ready For Download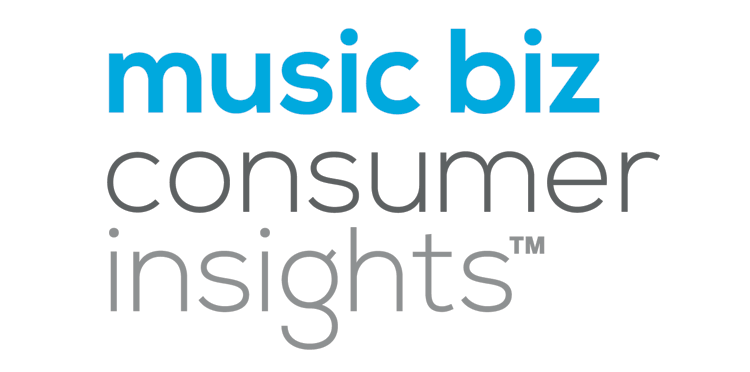 Music Biz is pleased to share some exciting developments in our partnership with AudienceNet/LOOP! 

Music Biz Consumer Insights — our online, interactive, graphic-based research summary portal — has been refreshed with data that takes an in-depth look at playlists. The portal will be refreshed twice a month with data about today's music consumer.
Login now to take a look at this new playlist data!
---
Consumer Insights Report Catalog Available for FREE Download
Additionally, our catalog of LOOP/Audiencenet Consumer Insights Reports  — including in-depth analysis of millennials, genres, gifting, in-car listening, and more — are now available to all members FREE of charge.
Visit Music Biz Consumer Insights to download these reports now!
---
AudienceNet/LOOP to Release New Research During Webinar Series



AudienceNet/LOOP is currently surveying their unique database of more than 250 million U.S. citizens and will release an update of the Music Consumption Landscape report on September 14 via the Music Biz Common Ground Webinar Series. Following the webinar, the report will be distributed for FREE to all members.
A second webinar presentation by AudienceNet/LOOP is scheduled for November 16. Music Biz will survey members to determine which sections of the Music Consumption Landscape report were of most interest and this webinar will take an in-depth look at those topics. More details about these webinars will be released in the coming weeks.
Music Biz's partnership with AudienceNet/LOOP is another way in which we are providing members with the insights they need to make informed business decisions.
Make the most of your membership by logging into Music Biz Consumer Insights today!