New MTSU Program Supports Students of Color Seeking Country Music Careers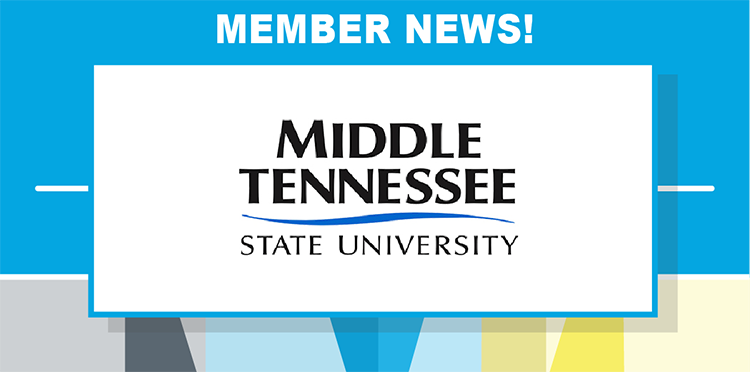 Music Biz Academic Partner Middle Tennessee State University (MTSU) has announced the launch of its new "Bridges to Nashville: Exciting Career Opportunities in Country Music" initiative. This five-month pilot program was designed to educate college students of color nationwide about opportunities available to them in the Country music industry. The first Bridges to Nashville session, to be held on Wednesday, February 24, will feature a conversation between artist/hit songwriter Shy Carter and songwriter/producer Shannon Sanders, who also serves as executive director of BMI's Nashville office, as well as a panel on record labels that will be moderated by Gina Miller, SVP and GM of Entertainment One and founding board member of Nashville Music Equality.
"The goal of this program is to educate students of color about country music in hopes that they will consider country music as a viable career path after graduation," said Beverly Keel, founder & host of the initiative as well as MTSU's Dean of the College of Media and Entertainment. "The goal is to create more diversity in all areas of the Country music industry."
Click here to learn more about the Bridges to Nashville program from MusicRow.