NEW MEMBER ROUNDUP: November 2022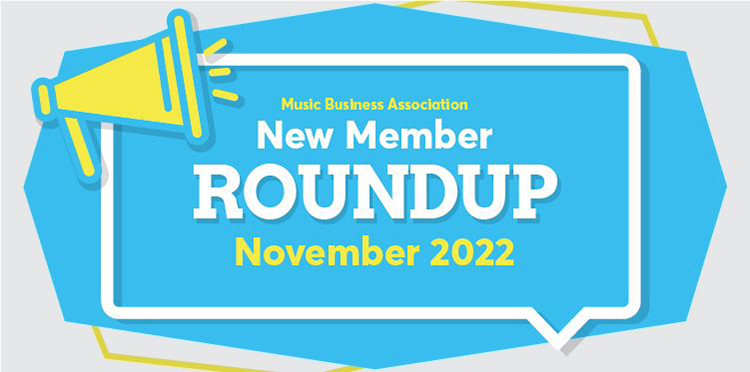 The Music Biz member community is home to more than 400 global companies, all working to collaborate to support the financial growth of our industry at large and create a more equitable, inclusive place to work! See below for the latest companies to join our Association in the last month:



Christian Music Trade Association
Location: Nashville, TN
Years In Business: 29
Website: www.cmta.biz

Established in 1993, the Christian Music Trade Association is a non-profit organization that works to build community and cooperation among Christian & Gospel music industry leadership in order to address mutual issues and to maximize Christian/Gospel music's impact on culture.
---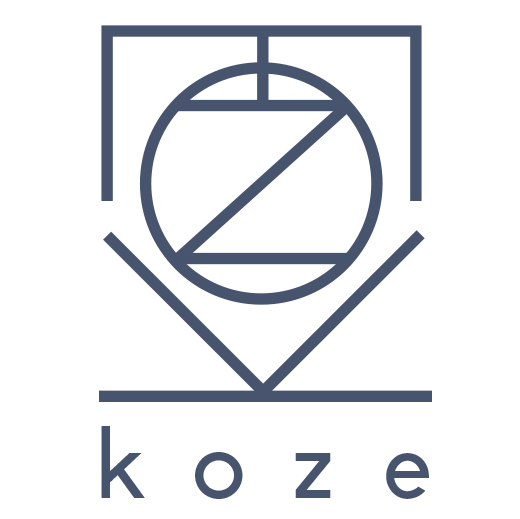 Kose Music Publishing
Location: Los Angeles, CA
Years In Business: 3+
Website: www.kozemusic.com/

Koze Music is a Los Angeles, California-based sync & publishing administration company with team members in LA, Nashville and Auckland, NZ. Koze provides global services for a dynamic roster of international artists & songwriters.
---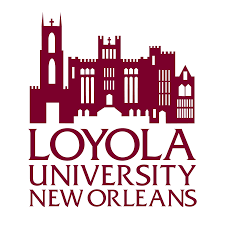 Loyola University New Orleans
Location: New Orleans, LA
Years Operating: 118
Website: www.loyno.edu

From the University: "Our programs can teach you the business of music and how to properly capture and share your sound—and the sounds of others—with the world while still pushing you to sharpen your musical ability. That way, no matter what area of the music industry you wish to pursue, you'll be able to turn your passion into a career."