NEW MEMBER ROUNDUP: May 2023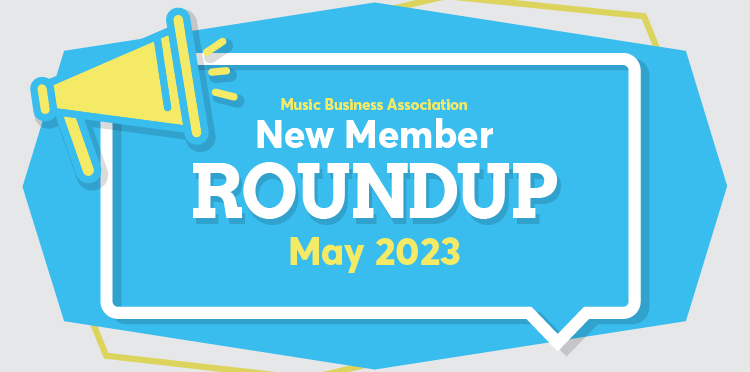 The Music Biz member community is home to more than 400 global companies, all working to collaborate to support the financial growth of our industry at large and create a more equitable, inclusive place to work! See below for a list of companies who have join our Association in the last month: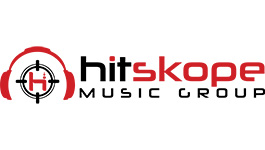 Hitskope Music Group
Location: Los Angeles, CA
Years In Business: 5
Website: https://www.hitskope.com
Hitskope Music Group is an LA-based music company composed of four divisions: a record label in partnership with Sony Music, a sync licensing agency in partnership with Big Noise, an artist management company, and a label services marketing agency. Partnered with Sony Music & The Orchard, Hitskope Records is home to more than 16 musicians, including GRAMMY nominated and multi-platinum artists. The label's catalog has surpassed more than 2 billion streams across all platforms.
---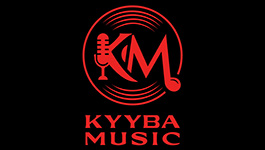 Kyyba Music
Location: Northville, MI
Years In Business: 3
Website: https://kyybamusic.com/
Kyyba Music offers artists a range of services like playlist placement and social media marketing designed to enhance visibility, and celebrates talent by creating a space where artists of any scale can showcase their abilities to the world. The Kyyba team comprises a diverse range of talent including lyricists, singers, marketers and technicians, all united by a shared mission to make a lasting artistic impact.
---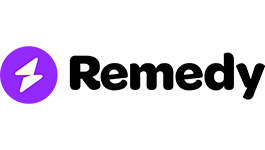 Remedy Technology
Location: Charlotte, NC
Years In Business: 1
Website: https://www.remedytech.io
Remedy pairs familiar link-sharing technology with exciting, proprietary technology that dramatically improves monetization of video. Remedy offers the fan-engagement benefits of a link-sharing service, with something not offered in any other way: higher monetization by pairing streamed music on DSPs with views of official music videos, lyric videos, b-roll, behind-the-scenes footage and beyond.
---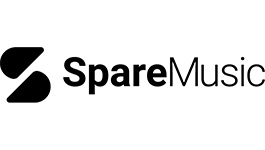 Spare Music, Inc.
Location: U.S.
Years In Business: 5
Website: www.sparemusic.com
Music distributor Spare Music helps musicians and labels manage and deliver their content to all major streaming services and storefronts.
---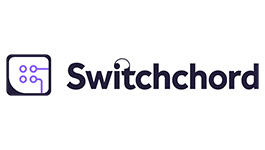 Switchchord
Location: Dallas, TX
Years In Business: 2
Website: https://www.switchchord.com/
Switchchord's identity-based legal workflows provide a simple process for songwriters to accurately document song ownership and metadata, which is automatically delivered to the publishers for ingestion into their internal systems. The company's flexible data models allow this data to be populated into copyright registration and licensing processes.
---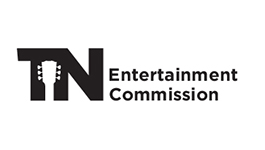 Tennessee Entertainment Commission — Music Office
Location: Nashville, TN
Years In Business: 1
Website: https://www.tnentertainment.com/
The Tennessee Entertainment Commission (TEC) Music Office is a division of the Department of Economic and Community Development tasked with increasing high-quality job opportunities for Tennessee's creative class by promoting and implementing programmatic initiatives that reinforce the state as a relevant market for the production, music & development of multimedia entertainment properties.
---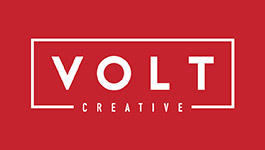 Volt Creative
Location: Nashville, TN
Years In Business: 3
Website: https://www.voltcreative.com
Volt Creative is a NYC and Nashville-based design and development agency offering creative services for music, entertainment companies and brands. Whether it's graphic design for album art, merchandise or brand identity; website design & development for WordPress, Webflow and Shopify; or custom-coded immersive AR/VR campaigns, Volt is ready to take on any creative challenge.