NEW MEMBER ROUNDUP: July 2022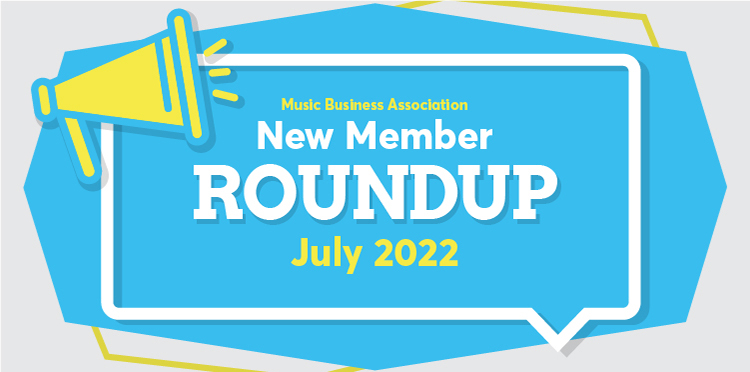 The Music Biz member community is home to more than 400 global companies, all working to collaborate to support the financial growth of our industry at large and create a more equitable, inclusive place to work! See below for the latest companies to join our Association in the last month: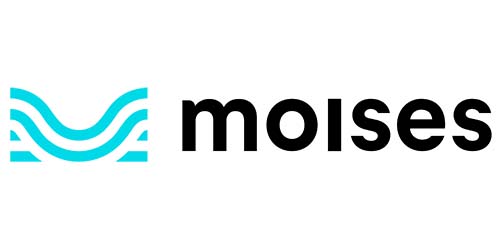 Help us welcome Moises to Music Biz! This AI company is focused on democratizing state-of-the-art audio technology for use by digital content providers, music labels, publishers, App developers, and consumers.
---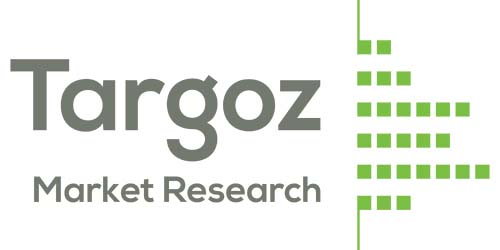 We're glad to welcome Targoz, a marketing research company focused on using data to accelerate growth across many facets of the music industry, to the Music Biz membership!