NEW MEMBER ROUNDUP: Dec. 2022/Jan. 2023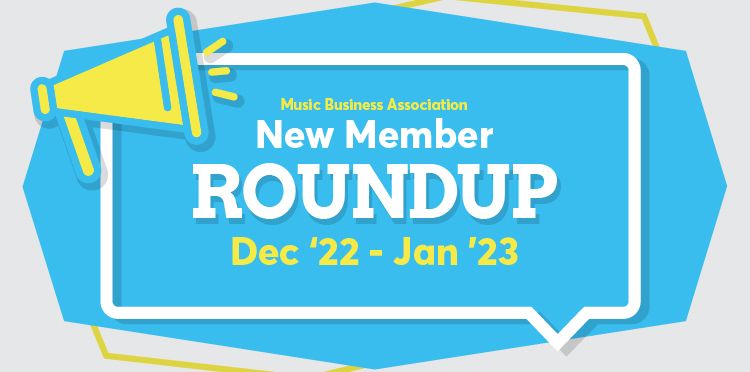 The Music Biz member community is home to more than 400 global companies, all working to collaborate to support the financial growth of our industry at large and create a more equitable, inclusive place to work! See below for the latest companies to join our Association in the last month: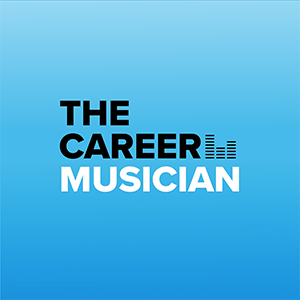 The Career Musician
Location: Greater LA Area, CA
Years In Business: 7
Website: www.thecareermusician.com
Join us in welcoming The Career Musician (TCM) to our membership! TCM began as a podcast which has evolved into an educational platform designed to empower musicians with strategies for a sustainable career. Professional resources on the platform include the "Ethos: The Career Musician's Code" interactive guide & workbook, and the "Pro-Level Sessions From Home" video course.
---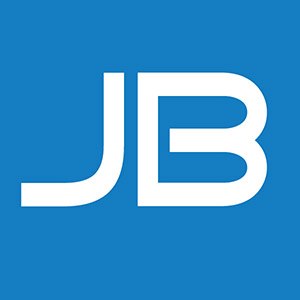 JamBase
Location: Boston, MA
Years In Business: 24
Website: www.jambase.com
We're glad to have JamBase, an online publisher of editorial music content and home to a robust database of concert & ticket listings, as part of Music Biz's member community! For almost 25 years, JamBase has worked with promoters, festivals, record labels, and a diverse range of brands to create highly targeted, custom campaigns to raise awareness and drive ticket sales.
---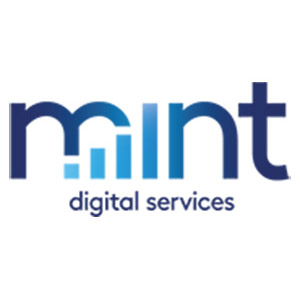 Mint Digital Services
Location: Zurich, Switzerland
Years In Business: 5
Website: www.mintservices.com
Mint Digital Services, one of the forerunners in global digital music administration, is now part of Music Biz's membership! Mint is a joint venture between US music rights organization, SESAC, and the Swiss collective management organization, SUISA, that exists to administer agreements with digital music services on behalf of collective management organizations, independent management entities, songwriters, composers and publishers.
---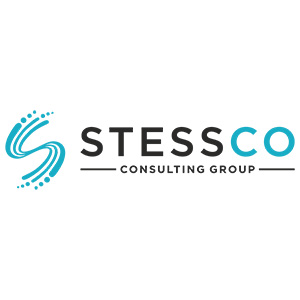 StessCo Consulting Group
Location: Petaluma, CA
Years In Business: 12
Website: www.stess.co
Please welcome StessCo Consulting Group, which provides sales, business development and m&a services to global clients in the B2B space, to the Music Biz member community! StessCo's areas of specialty include music content, music tech, metadata, digital media, consumer electronics, automotive entertainment, software development services, cannabis, and wellness.