NEW MEMBER ROUNDUP: August 2022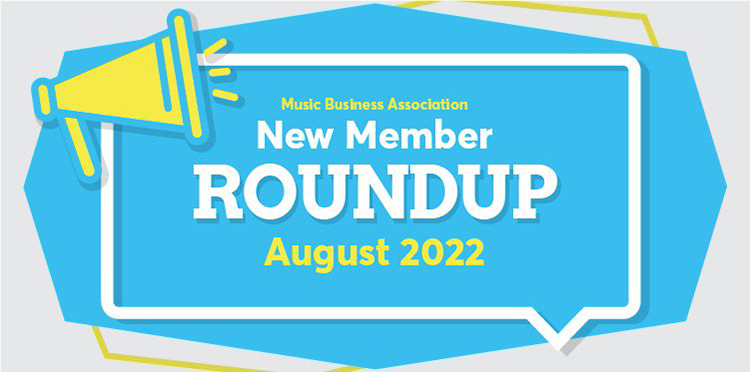 The Music Biz member community is home to more than 400 global companies, all working to collaborate to support the financial growth of our industry at large and create a more equitable, inclusive place to work! See below for the latest companies to join our Association in the last month: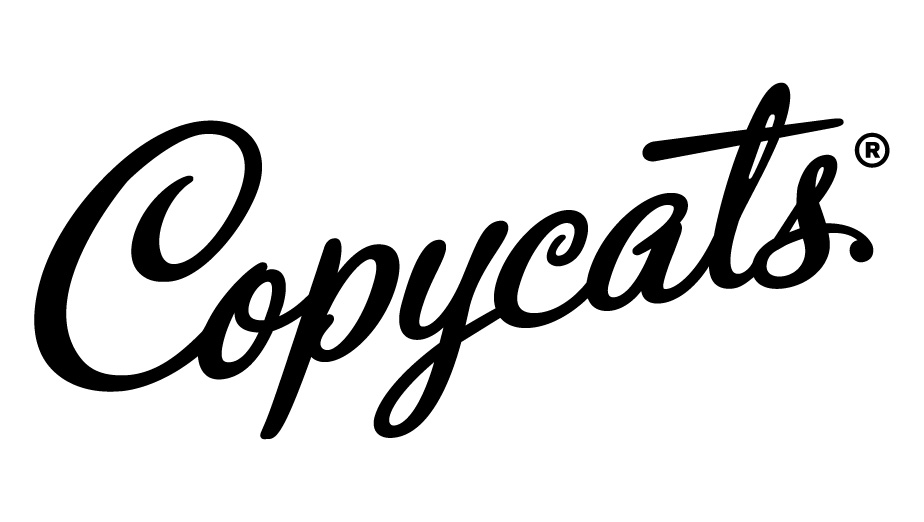 Welcome Copycats Media to Music Biz's membership! The company is the largest replicator of CDs and DVDs in the country, and is home to Minnesota's first modern record pressing plant in a new 65,000 sq. foot facility.
---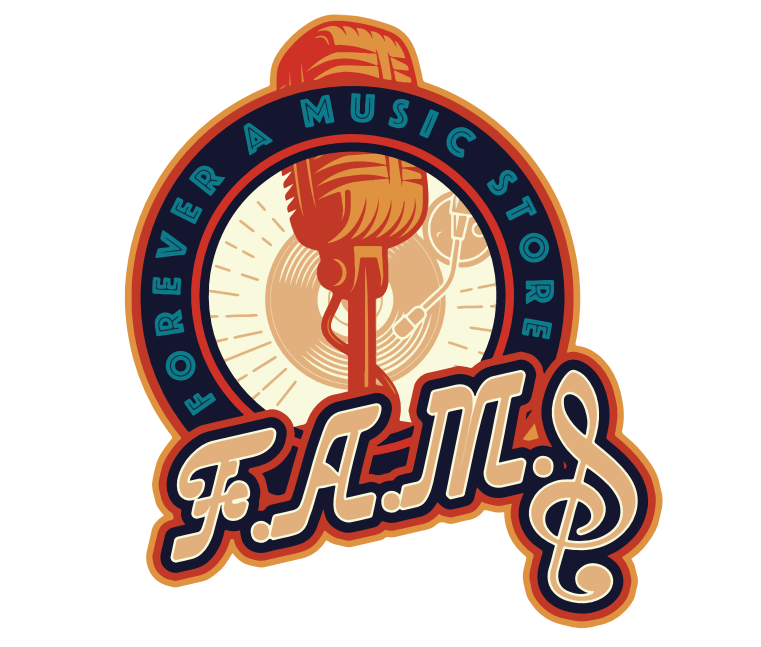 We welcome indie retail coalition, Forever A Music Store (F.A.M.S.) to our growing membership! This collective of 28 Black-owned record stores from across the U.S. helps raise awareness about various new artists & music, as well as promotes social awareness within each shop's communities
---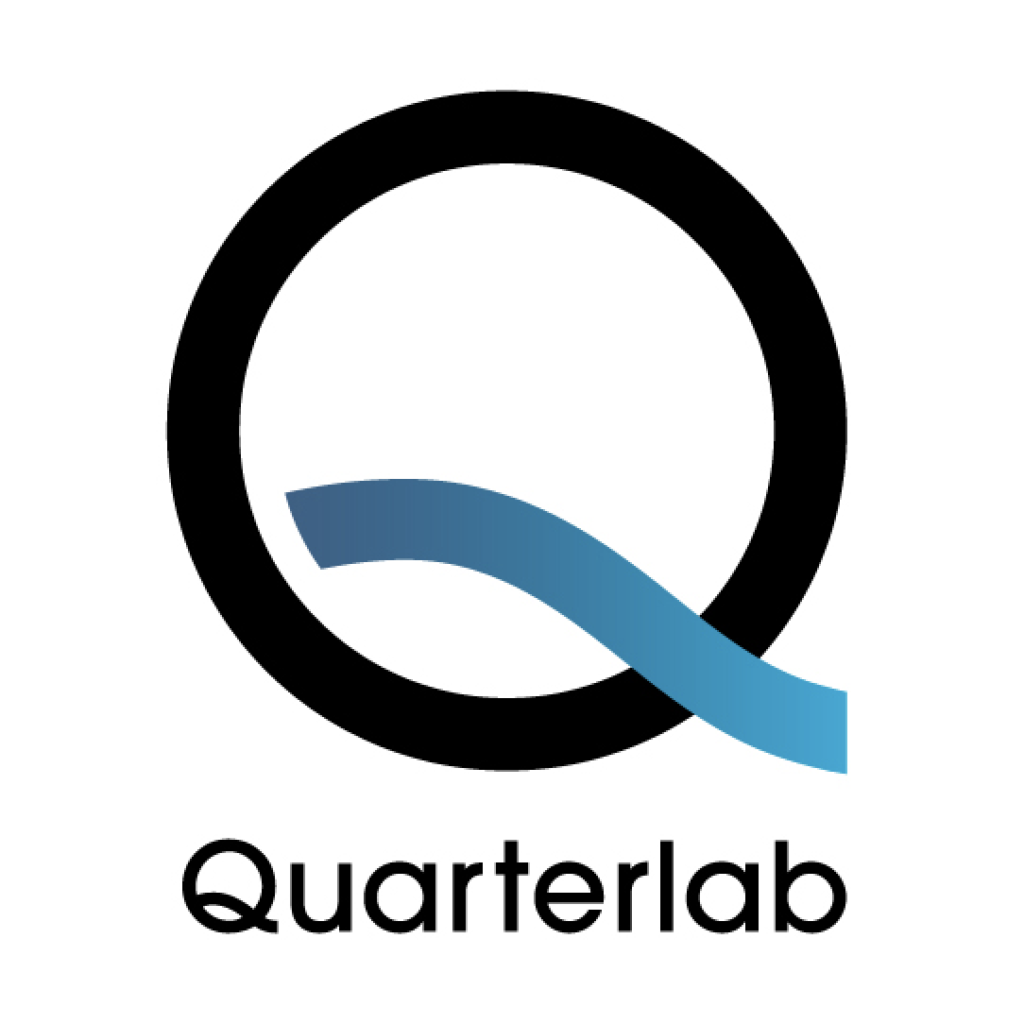 We are thrilled to have Quarterlab join the Music Biz member community! This media distribution platform helps connect brands & artists to their target audiences, in addition to protecting and monetizing creators' copyrights.