NEW MEMBER PROFILE: WorldStrings Promotion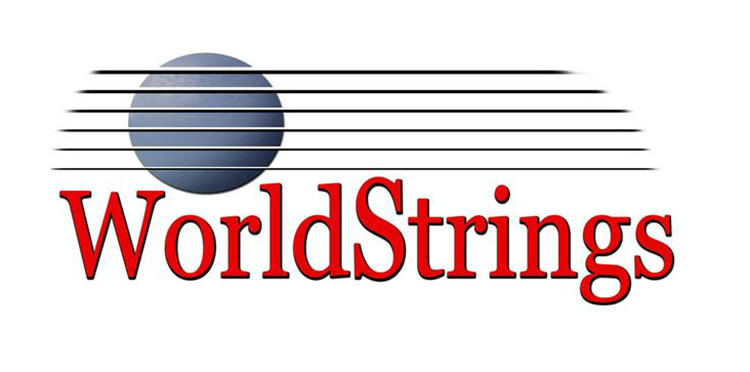 We welcome WorldStrings Promotion as the newest member of the Music Business Association! The company specializes in organizing unique events that use music as a connecting language to bring people together and to promote mutual and peaceful understanding of diverse cultures.
The company was founded in 2003 by German-born Bernd Haber. He works as a promoter and presenter of traditional and international music and as a connector and agent collaborating with music artists from different continents. For over 16 years, Haber has successfully organized concert events and has worked with music venues, partners and agencies in the US and in Europe.
WorldStrings joined Music Biz to expand the company's global reach and build a network of committed and creative partners to collaborate on "out of the box" music events. Music Biz offers a number of annual events that allow professionals who might not otherwise meet to discuss how they might partner to bring their shared vision of our industry's future to life.
Location: Phoenix, AZ
Number of Years in Business: 16
Number of Employees: 1
Company Contact: Bernd Haber; Founder & General Manager; worldstrings@cox.net
Phone: (602) 540-4981
Website: www.worldstrings.com