NEW MEMBER PROFILE: Well Dunn Foundation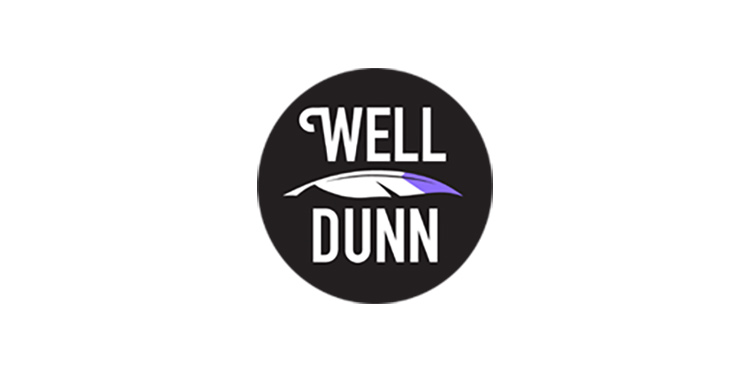 This week, we're thrilled to welcome the Well Dunn Foundation to the Music Biz member community! Well Dunn works to close the diversity gap in our industry by teaching modern professional skills and providing internship opportunities to a socioeconomic diverse group of college students looking to become future leaders in the music business. Students with financial needs are also matched to Well Dunn's company sponsors for meaningful internship & mentorship opportunities,  as well as careers.
Well Dunn exists to encourage students to seek all kinds of professional learning opportunities to ensure their future success. Membership with Music Biz will facilitate this by allowing the Foundation's student population to engage with industry professionals and scholars at events like our #NEXTGEN_U student seminar, so they are better equipped to succeed in the ever-evolving music industry.
Location: San Francisco, California
Number of Employees: 1
Years in Business: 8
Company Contact: Nancy Tarr, Executive Director — ntarr@gmail.com
Phone Number: (301) 351-4232
Website: https://welldunn.org