New Member Profile: VRL Muzic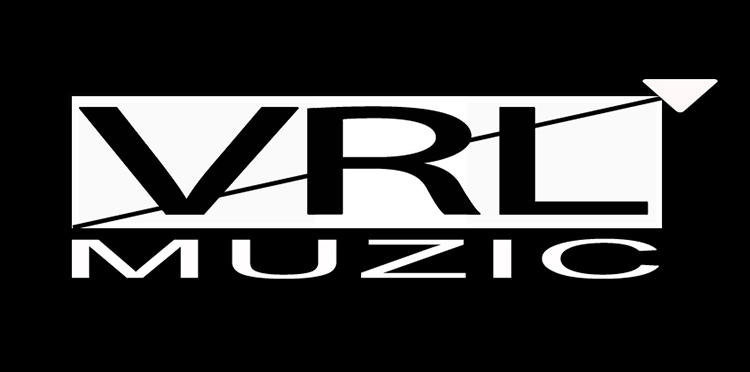 Join us in welcoming VRL Muzic to the Music Biz community! Founded in 1998, VRL Muzic serves as a new era record label, focused on delivering quality content that respects the intended vision of its artists. The label will premiere a new style of music called Acid Latin on artist Rhythm Tribe's album Generations later in 2018.
As a Music Biz member, VRL Muzic seeks to build and strong relationships with other music business professionals. The label looks to benefit from Music Biz's distribution of industry insights and discussions on industry procedures and best practices, as well as legal and political issues as they affect the industry today.
Location: Northridge, CA
Number of Years in Business: 20
Number of Employees: 5
Primary Contact: Thomas Guzman-Sanchez, President, mbiz@vrlmuzic.com
Phone Number: (818) 727-1979
Website: http://dancemaster.com/