NEW MEMBER PROFILE: Vinyl Me, Please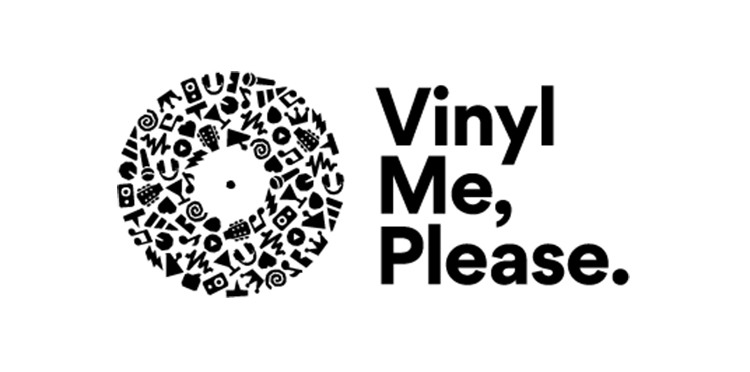 Join us in welcoming new member Vinyl Me, Please to the Music Biz Community! Vinyl Me, Please is a music company and record of the month club whose mission is to deepen the listening experience for music fans by offering one-of-a-kind vinyl pressings and diverse music-centric events. Since its founding in 2013, the company has grown its monthly subscriptions to 30,000, serving over 100,000 music fans from more than 40 countries worldwide.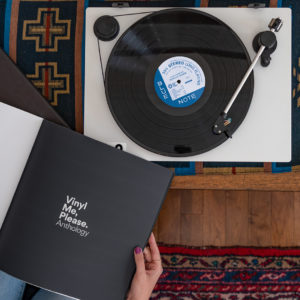 Click here to read from Billboard how Vinyl Me, Please is rethinking the concept of the box set.

Vinyl Me, Please continues to rebel against the commoditization of music by operating with the belief that music is worth owning and appreciating. The company sought membership with the Association so they could participate in conversations surrounding the music business and learn from industry leaders during our various annual Events. They can also benefit from the forum provided by our Physical Business Action Committee, which promotes the value of physical music retailers in an effort to ensure a level playing field among all models of music commerce.
Location: Denver, CO
Number of Years in Business: 6 1/2
Number of Employees: 23
Company Contact: Matt Fielder, CEO; matt@vinylmeplease.com
Phone: (608) 628-4341
Website: www.vinylmeplease.com/