NEW MEMBER PROFILE: Venture Music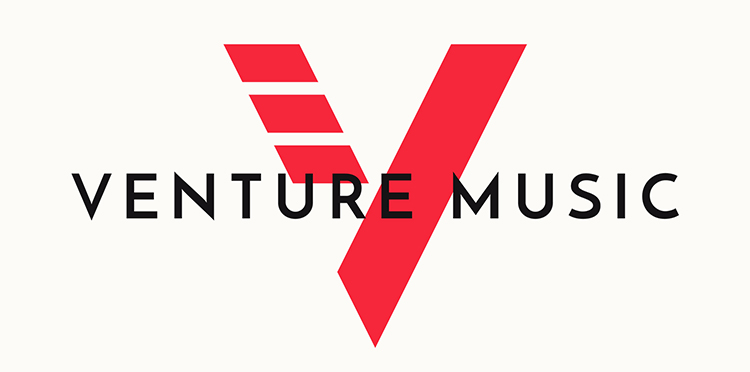 Today we welcome Venture Music as our newest Music Biz member company! Venture is a marketing collective created for the modern music industry, specializing in custom-built marketing plans to help clients reach and engage their fans across the digital landscape. The company combines innovative direct-to-fan marketing strategies, implementation of digital advertising spends, social media management, creative design work, and streaming promotion to provide a dynamic set of marketing tools all under one roof.
Understanding the power in building meaningful connections online, Venture Music is hyper-focused on creating an authentic community around artists utilizing short-form video platforms like TikTok and Reels. This strategy has become the cornerstone of their services as it has fueled much of their clients' successes. Click here to learn more about Venture Music.


Location: Nashville, TN
Number of Employees: 10
Years in Business: 7
Company Contact: Dustin Boyer, Marketing Director — dustin@venturemusic.com
Phone Number: (478) 284-5458
Website: https://www.venturemusic.com/