NEW MEMBER PROFILE: Truflow Hub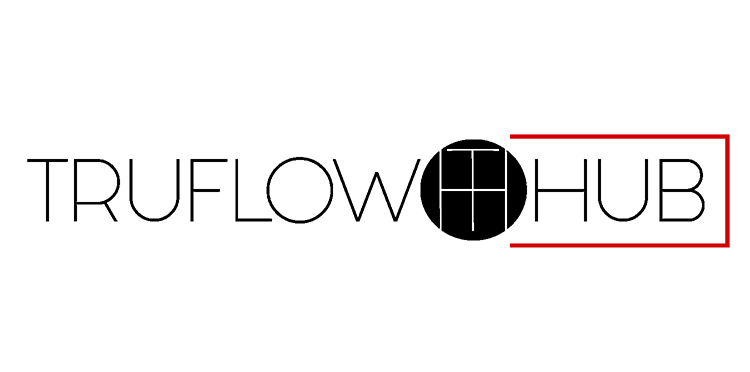 Please welcome Truflow Hub to the Music Business Association! The company offers international artists visa, booking, and tour management services to provide a hassle-free touring experience in the United States. Currently, Truflow Hub is in the planning phase for the Overflow Tour, which will be headlined by Sinach, one of the biggest Christian artists in the world.
Truflow Hub chose to join Music Biz to access the resources and connections that will help them best meet the needs of the international touring artist community. The company will benefit from attending our NY:LON Global Music Business Summit, covering topics of interest to the international music business community at the start of the year, and our September Law Conference, which gathers the brightest minds of the entertainment law, music business, and tech communities to address the latest happenings in the modern music business.
Location: Washington, D.C.
Number of Years in Business: 8
Number of Employees: 3
Company Contact: Michael Obodozie, President — info@truflowhub.com
Phone: (240) 258-8454
Website: www.truflowhub.com