NEW MEMBER PROFILE: Trans Trenderz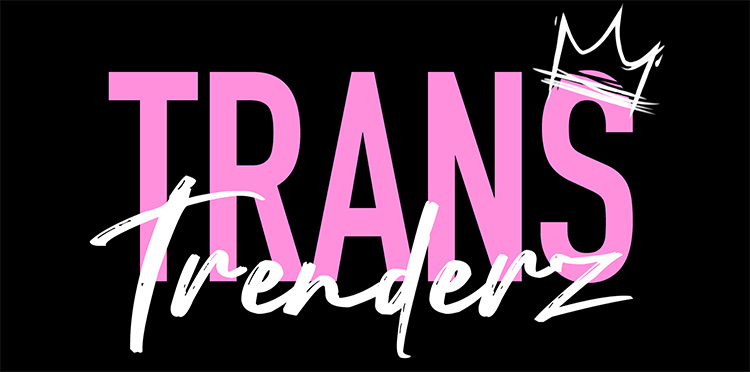 This week, we're proud to welcome Trans Trenderz to the Music Biz member community! More than a record label, Trans Trenderz is a Black trans-owned organization that offers services & resources to help trans artists achieve mainstream success while feeling empowered & respected for who they are. In addition to releasing music entirely produced by trans people, Trans Trenderz leads several initiatives to help strengthen the transgender music community, including:
the Ghostly Beats Project initiative, which mobilizes allies to provide Black transgender and gender non-conforming musicians the resources they need to produce & monetize their music;
the Trans Trenderz Music Awards, highlight hardworking trans creatives from all areas of the music industry;
and participation in workshops & public speaking opportunities.
As Music Biz Members, Trans Trenderz plans to connect with other industry professionals and gain more information about metrics and data through our slate of educational materials. In turn, the organization hopes to positively influence our industry community by sharing its values based in support the LGBTQIA+ community. Hip-Hop artist and label founder Blxck Cxsper joined us for our most recent Music Biz LIVE interview for Pride Month, to share their experience as a trans artist — you can view the full program here.
Location: New York, NY 
Years in Business: 1
Company Contact: Steph Durwin, Manager — admin@transtrenderz.com
Phone Number: (617) 763-6906
Website: https://www.transtrenderz.com/home