NEW MEMBER PROFILE: Tradable Bits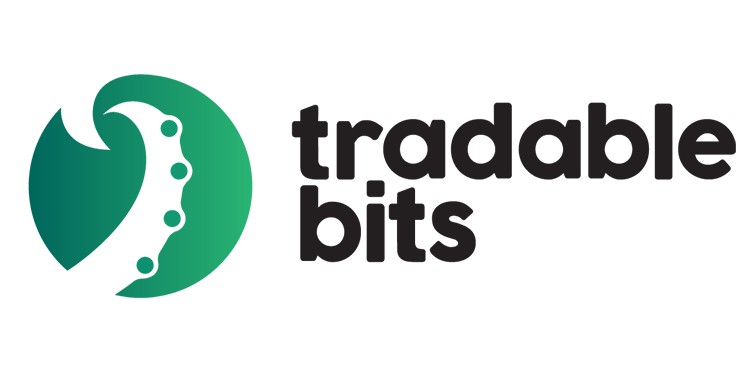 This week, we welcome fan-based marketing platform Tradable Bits to the Music Biz membership! Operating in the music, sports and entertainment spaces, the company is charting a path towards personalized fan experiences, as their technology tracks and optimizes every step of the fan journey. Tradable Bit's all-in-one fan marketing platform collects, analyzes and activates first-party fan data at scale through three key components: Engage Audience, Know Your Fans, and Market Smarter.
Most recently, the company launched FanXP™, an interactive livestreaming tool designed to replicate some of the experiences of a live event that allows partners to create gated digital extensions of a physical venue complete with unique interactive experiences for fans. They have also partnered with Ticketmaster to become one of the company's official livestream platforms, and with Maple Leaf Sports & Entertainment to launch the Digital Arena fan engagement product.
By joining the Association, Tradable Bits hopes to continue its integration of their fan data analytics platform, as well as their new livestreaming capabilities, into the music industry, particularly in assistance to the label/label services community.
Location: Vancouver, BC

Number of Years in Business: 10
Number of Employees: 24
Company Contact: Michael Bassal, Business Development Lead, michael@tradablebits.com
Phone Number: (516) 423-0492
Website: https://tradablebits.com/