NEW MEMBER PROFILE: The Music Royalty Company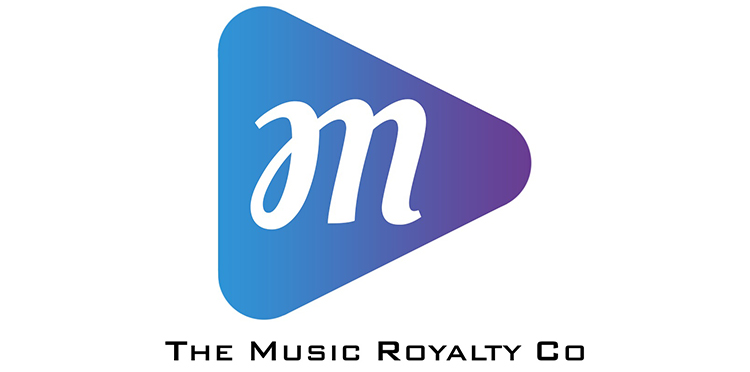 Please welcome the newest member of the Music Business Association, The Music Royalty Company! The company is a collective of industry experts brought together to offer record labels, distributors and music publishers a wide variety of backend services, ranging from producing detailed artist royalty statements for your artists to providing catalog administration for neighboring rights.
The Music Royalty Company recognizes that the ever-changing nature of the music industry has led to the need to analyze mass volumes of data. They strive to handle all aspects of their clients' monetary and business needs so they can focus on the creative aspects of the business. As Music Biz members, the company is able to share their expertise in our Keeping Tempo interview series, and learn from their peers through our Virtual Events Suite.
Location: London, UK
Number of Years in Business: 6
Number of Employees: 15
Company Contact: Nick Cooke, Royalty Business Manager — nick@themusicroyaltyco.uk
Phone Number: (796) 421-0598
Website: themusicroyaltyco.uk