New Member Profile: The Clio Awards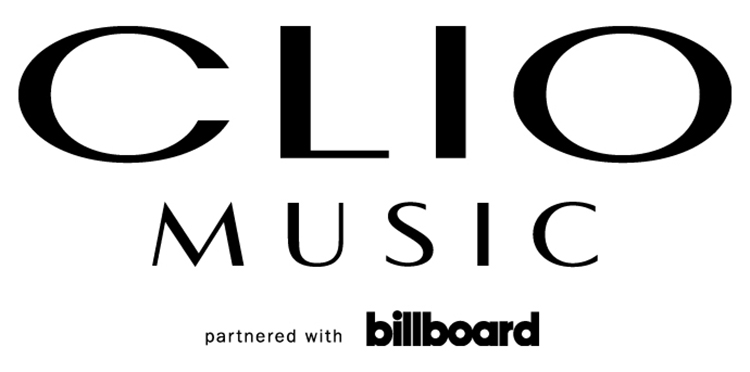 Please join us in welcoming The Clio Awards, the esteemed international awards competition for the creative business, to the Music Business Association! Five years ago, The Clio Awards launched Clio Music in partnership with Billboard to provide annual awards recognition, as well as community support and connection, between marketers in the music industry, at advertising agencies, and at brands. Clio Music celebrates creativity in music marketing, advertising, and sync spanning artist self-promotion, music marketing, brand collaborations, experiential, design, and the use of music in advertising.
The Clio Awards is looking to build deeper relationships with marketers within the music ecosystem to support them and to highlight their creativity. By joining Music Biz, the organization now belongs to a vast global community of representatives spanning the entire industry where connection, engagement, and inspiration is both found and celebrated.
For a full list of winners from the 2018 Clio Music Awards, visit clios.com/music/winners.
Location: New York, NY
Number of Years in Business: 59
Number of Employees: 35
Company Contact: Michael Kauffman; Director, Marketing & Business Development, Clio Music; michael.kauffman@clioawards.com

Phone: (212) 493-4312
Website: www.clios.com/music