NEW MEMBER PROFILE: Sweet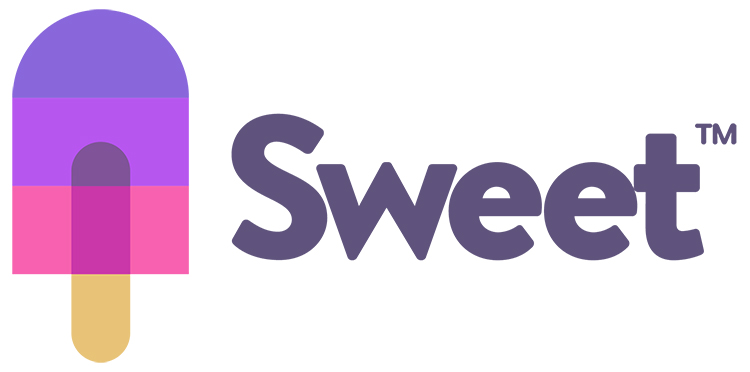 Join us in welcoming Sweet to the Music Biz member community! Sweet has developed an innovative platform that bolsters value creation for artists by rewarding their fans with loyalty tokens called "Sugar." Fans can earn Sugar through over 100 actions including streaming music, watching videos, sharing favorite social, attending concerts or events, and visiting stores. Sugar can then be redeemed in Sweet's Rewards Marketplace for access to exclusive, one-of-a-kind experiences with artists, such as attending a sound check with LeAnn Rimes, or playing 1-1 ball with Yung Bleu. The Marketplace is filled with incredible rewards including backstage passes, tickets, private lessons, video chats and even tattoo sessions.
Sweet chose to join Music Biz after attending our Annual Music Biz Conference in 2019, where they were able to both attend and participate in our educational programming, as well as take advantage of high-level networking opportunities. As members, Sweet can access benefits like these year-round, including the chance to both attend and present during our Common Ground Webinar Series, and to network via our searchable Member Directory.
Location: New York, NY
Number of Years in Business: 3
Number of Employees: 25+
Company Contact: Laith Murad, CMO — laith@sweet.io
Phone: (917) 348-4195
Website: sweet.io