NEW MEMBER PROFILE: Strat Americas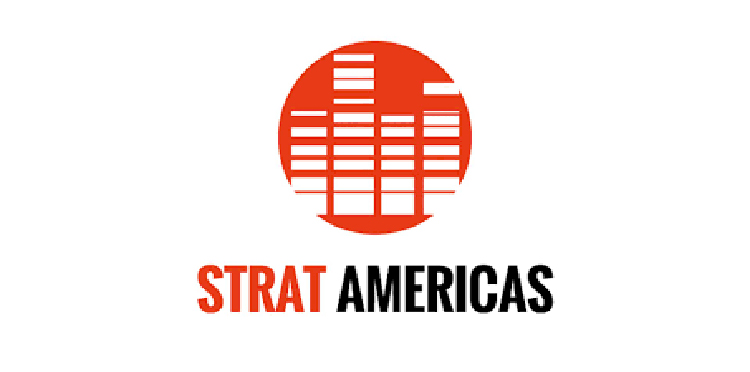 Please welcome business development & strategy enterprise Strat Americas to the Music Biz member community! The company gives clients strategic guidance to facilitate revenue- and audience-building partnerships. Strat Americas has worked in digital music & entertainment, artificial intelligence, social video, cosmetics & beauty, ticketing, and mobile commerce, with a special expertise and tons of relationships in Latin America.
Strat Americas chose to join Music Biz to collaborate with their industry peers and share their industry expertise working with partners like livestream platform Dreamstage, social music community Smule, IPSY and Microsoft. By joining the Association, they are able to connect with their fellow members and take advantage of the platforms that our virtual events and educational content provides.
Location: Los Angeles, CA
Number of Employees: 2
Years in Business: 10
Company Contact: Seth Schachner, Managing Director — seth@stratamericas.com
Phone Number: (917) 690-9403
Website: https://www.stratamericas.com