NEW MEMBER PROFILE: Starchive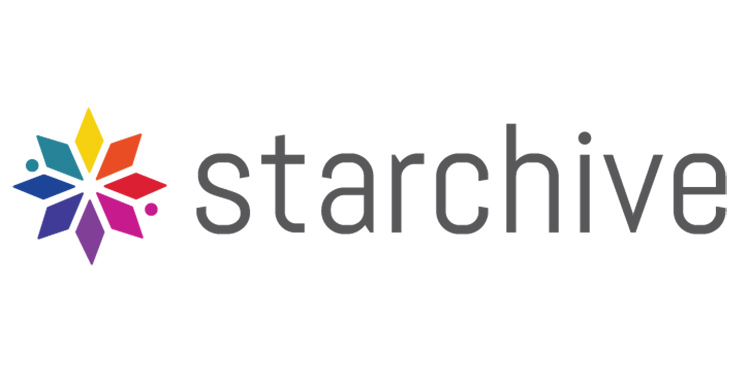 This week, we're glad to welcome cloud-based asset management system, Starchive to the Music Biz member community! From the company's outset, Starchive partnered with artists & creators (including the team supporting legendary artist Bob Dylan) to identify their unique needs and tailor a platform specifically to support the creative community. Starchive's platform allows for naming of uploaded files without conventional restrictions, and its AI system auto-tags assets based on how the user curates or accesses their files. The platform's Collections feature allows users to be the curator, by bringing together the best combination of uploaded assets to work on current and future projects. Collections can be shared, searched, downloaded and even combined with other collections to form new entries. And there's no risk of duplicating or losing track of assets — Collections offer a visually compelling way of grouping already uploaded assets without the hassle of actually moving files around to different folders.
Starchive joined Music Biz to support its mission of instituting a better future for creators, and for the music industry as a whole. By connecting with other members in our community, they'll learn the best ways to adapt their platform to meet the evolving needs of musicians and creatives working on audio/visual projects in the future.
Location: Charlottesville, Virginia
Number of Employees: 6
Years in Business: 7
Company Contact: Richard G. Averitt, Co-Gounder & CEO — richard@starchive.io
Phone Number: (434) 262-3418
Website: https://www.starchive.io/