NEW MEMBER PROFILE: Splash Box Marketing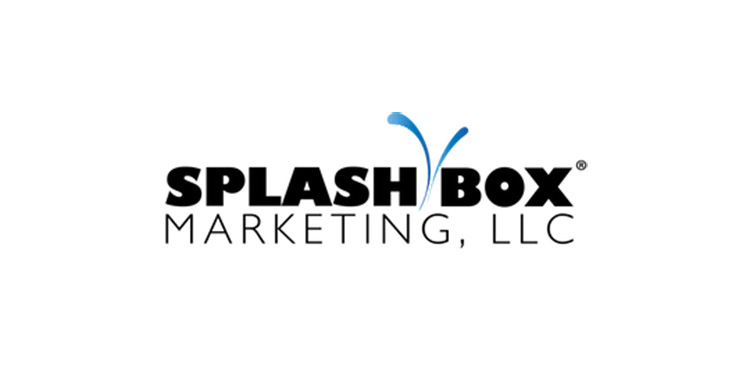 This week, we welcome Splash Box Marketing to the Music Biz community! Based in Hendersonville, TN, Splash Box is a full-service creative advertising agency that works to align clients' marketing & branding strategies with their business objectives. The company has helped artists get the attention of promoters, management and labels through its quality services in marketing, graphic design and branding. In recent years, Splash Box has expanded to managing artists, as well as connecting them with others that can help them reach their goals.
Splash Box is proud to also offer 508 Remediation Service and ADA Compliance website reviews, thereby helping to make the internet a more accessible place for the hard of sight. The company was also named the best marketing firm in the city of Hendersonville for four consecutive years. They have also been recognized by former Tennessee Governor Bill Haslam during his tenure for their work making the internet accessible to the blind, and for volunteering their time to work with the Tennessee School for the Blind.
Click here to learn more about the company.


Number of Employees: 7
Location: USA
Years in Business: 10
Company Contact: Jenny Woldt, President — jwoldt@splashboxmarketing.com
Phone Number: (615) 537-1318
Website: https://www.splashbox.com/