NEW MEMBER PROFILE: Soundtrack Your Brand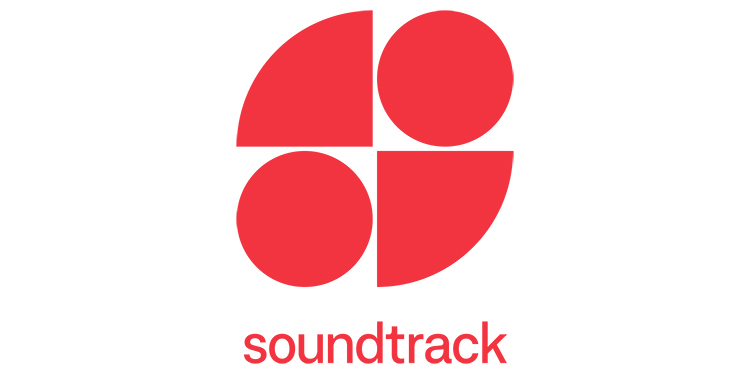 We're pleased to welcome Soundtrack Your Brand to the Music Biz member community! The company helps thousands of stores, hotels, restaurants, and other commercial entities enhance their customer experience via an all-in-one background streaming music solution, giving them access to the world's largest commercial catalog with more than 51 million songs in 74 markets. The company also recently launched "Soundtrack Unlimited," a new on-demand service that gives businesses the ability to create their own playlists, as well as to jump, skip and replay tracks. Soundtrack's model is based on full song trackability, offering artists, songwriters and music rights holders usage-based compensation and clear accountability when their music is played.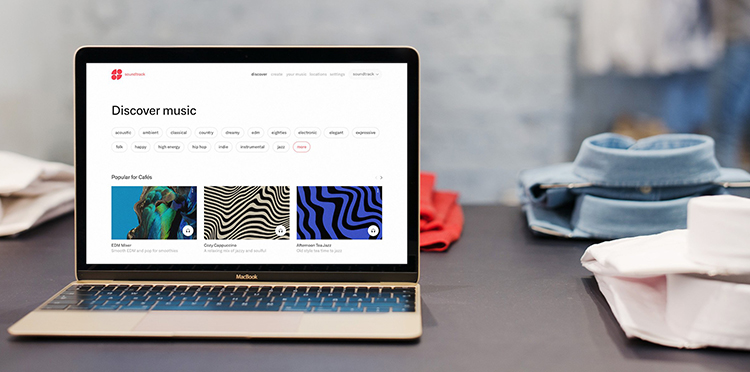 Co-founded with Spotify in 2013, the company's initial product was launched as Spotify Business, aimed at proofing out the concept of B2B streaming. This initial product only went live in Sweden, Finland and Norway. The Spotify Business test proved successful and in 2018, Soundtrack started rolling out as an independent product and brand worldwide, now live in 75 markets.
Since rolling out as an independent brand in 2018, Soundtrack has grown to become the world's fastest-growing B2B music streaming service and worked with iconic brands including McDonald's, Lululemon, J. Crew, W Hotels, and many more. The company sees B2B music streaming as a major driver for industry growth in the future, and are working to increase awareness around the industry of this segment. By joining the Association, Soundtrack can more intimately engage and collaborate with others in our community during future virtual Music Biz events, and discuss their expertise on the subject via mediums like our Common Ground Webinar Series.
Location: Stockholm, Sweden
Number of Employees: 75
Years in Business: 8
Company Contact: Ola Sars; Founder, CEO & Chairman — ola@soundtrackyourbrand.com
Website: https://www.soundtrackyourbrand.com