NEW MEMBER PROFILE: Sound Lion Records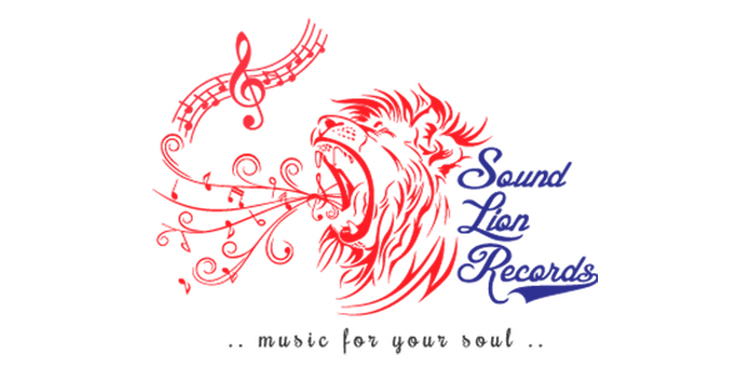 Please give a warm welcome to Sound Lion Records, the newest member of the Music Biz member community! Sound Lion is a US-based independent record label established to promote talented African artists around the world, with representatives in Ghana and Finland. The label specializes in artist management, music & video distribution, music promotion, and event management. 
This month, Sound Lion will release Nana Kottens' latest song and music video, "Mama Don't Give Up," as the first part of the label's Addiction and Opioid Awareness Music Campaign. The song is meant to motivate and inspire those who are currently struggling or who have struggled with addiction. Click here to learn more.
Sound Lion chose to join the Association to connect with the broader, global music industry during our slate of Annual Events. They will be able to access discounts for event registrations and services offered by fellow members, along with educational resources to help them further grasp the 
Location: Florida, USA
Number of Years in Business: 8
Number of Employees: 11
Company Contact: Lewis K. Antwi, Founder and CEO — info@soundlionrec.com