NEW MEMBER PROFILE: Sound Diplomacy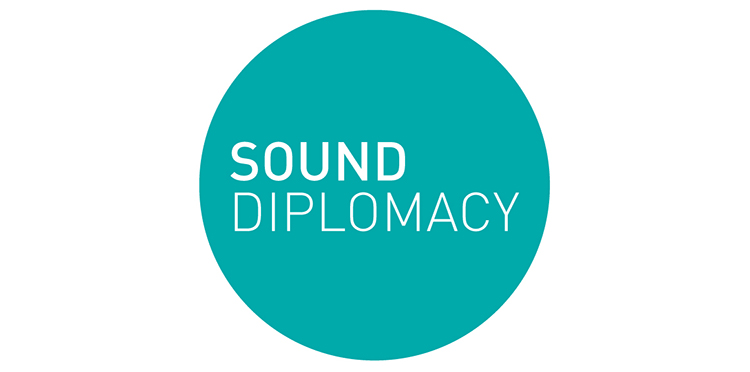 This week, we welcome Sound Diplomacy to the Music Biz member community! By offering research, financial impact and social impact work focused on music and nightlife, the company assists in the economic growth of cities and regions, as well as for the tourism and real estate sectors. While not selling products and services to the music industry, Sound Diplomacy works on behalf of music by advising cities and large organizations on how to best engage with the music ecosystem.
Sound Diplomacy joined Music Biz to communicate with music companies to advocate their involvement in lobbying for better music policy and strategy in regions where this is lacking. The company will benefit from the unique networking opportunities offered by our events suite, as well as our concierge networking services.
Location: New Orleans
Number of Years in Business: 7
Number of Employees: 10
Company Contact: Shain Shapiro, CEO — shain@sounddiplomacy.com
Phone Number: (079) 101-7398
Website: www.sounddiplomacy.com