NEW MEMBER PROFILE: SongVest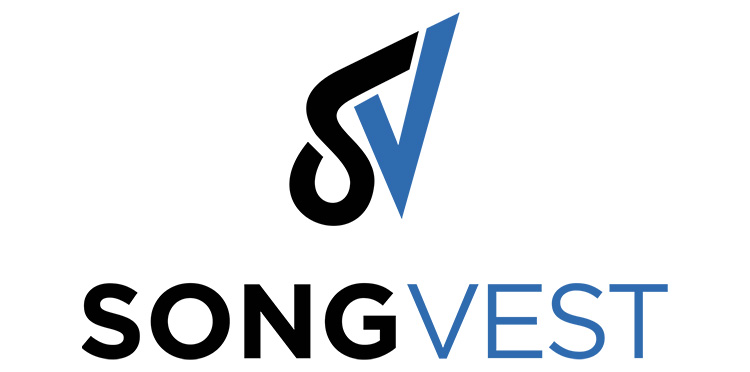 We'd like to welcome SongVest to the Music Biz member community! SongVest provides music financing and investment opportunities for artists, songwriters, producers, investors and fans. Founded by Sean Peace in 2007, the company originally sold royalties as memorabilia to fans. This led to the creation of Royalty Exchange, the first online market to buy and sell music royalties at auction in 2011, which Peace then sold in 2015. SongVest relaunched in 2020, selling songwriter or artist catalogs and advances to investors. And last year, SongVest was the first to receive SEC qualification (under Regulation A) to sell fractionalized shares of royalty streams, called "SongShares," opening up music investments to a wider audience.
Click here to learn more about the company.
Location: Raleigh, NC
Number of Employees: 7
Years in Business: 14
Company Contact: Paige Reese, COO — paige.reese@songvest.com
Phone Number: (615) 927-3136
Website: http://www.songvest.com/