NEW MEMBER PROFILE: Songstats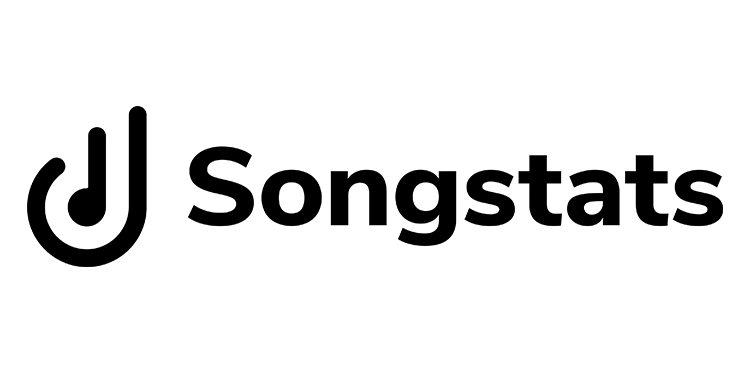 Please welcome music data analytics company Songstats to the Music Biz member community! The Songstats app provides artists, record labels and industry professionals with detailed information from streaming services and download stores, including Spotify, Apple Music, Deezer, TikTok, Shazam, Beatport, Traxsource, 1001Tracklists, SoundCloud and iTunes. The app currently aggregates data from more than 30 million playlists and charts, and allows users to set push notifications for new playlist adds, chart positions, milestones and more. The app's dedicated artist and label analytics pages showcase all-time and recent achievements for every track across an artist's or label's entire catalogue, and the platform features the ability to automatically generate and post graphics to Instagram. Down the road, Songstats has plans to add analytics for YouTube and Amazon Music, as well a worldwide radio airplay monitoring solution.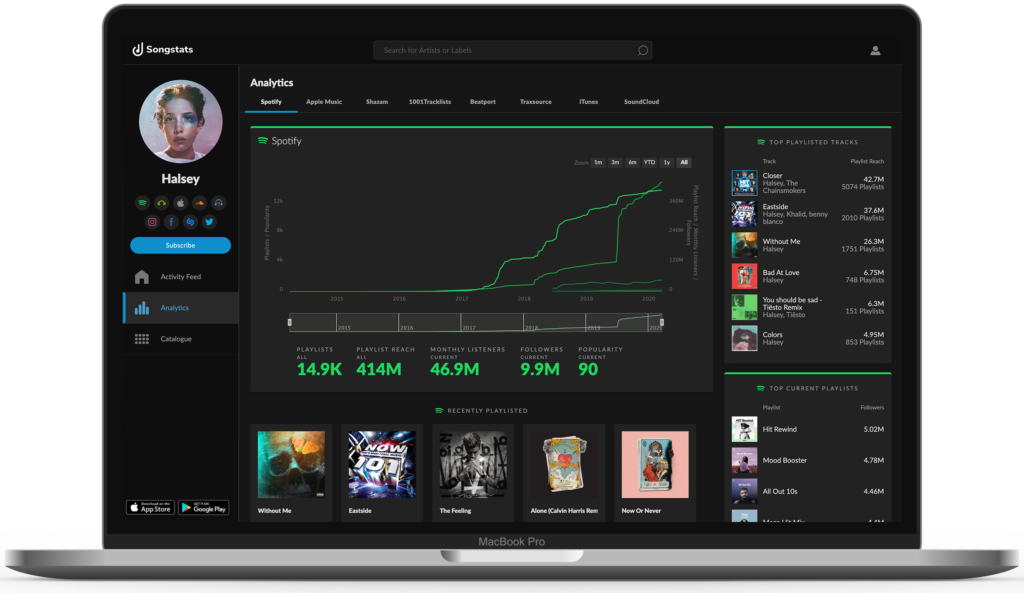 Songstats chose to join the Association as a way to connect with the larger industry community and offer them a platform that will enhance their productivity when it comes to data processing and metrics tracking. The company is extending an exclusive offer for a 20% discount on a Songstats subscription to the rest of our membership — Music Biz members can log into the Discounts section of our website to learn more and access.
Location: Bali, Indonesia
Number of Years in Business: 1
Number of Employees: 6
Company Contact: Oskar Eichler, CEO — oskar@songstats.com
Phone Number: (852) 819-1244
Website: https://songstats.com